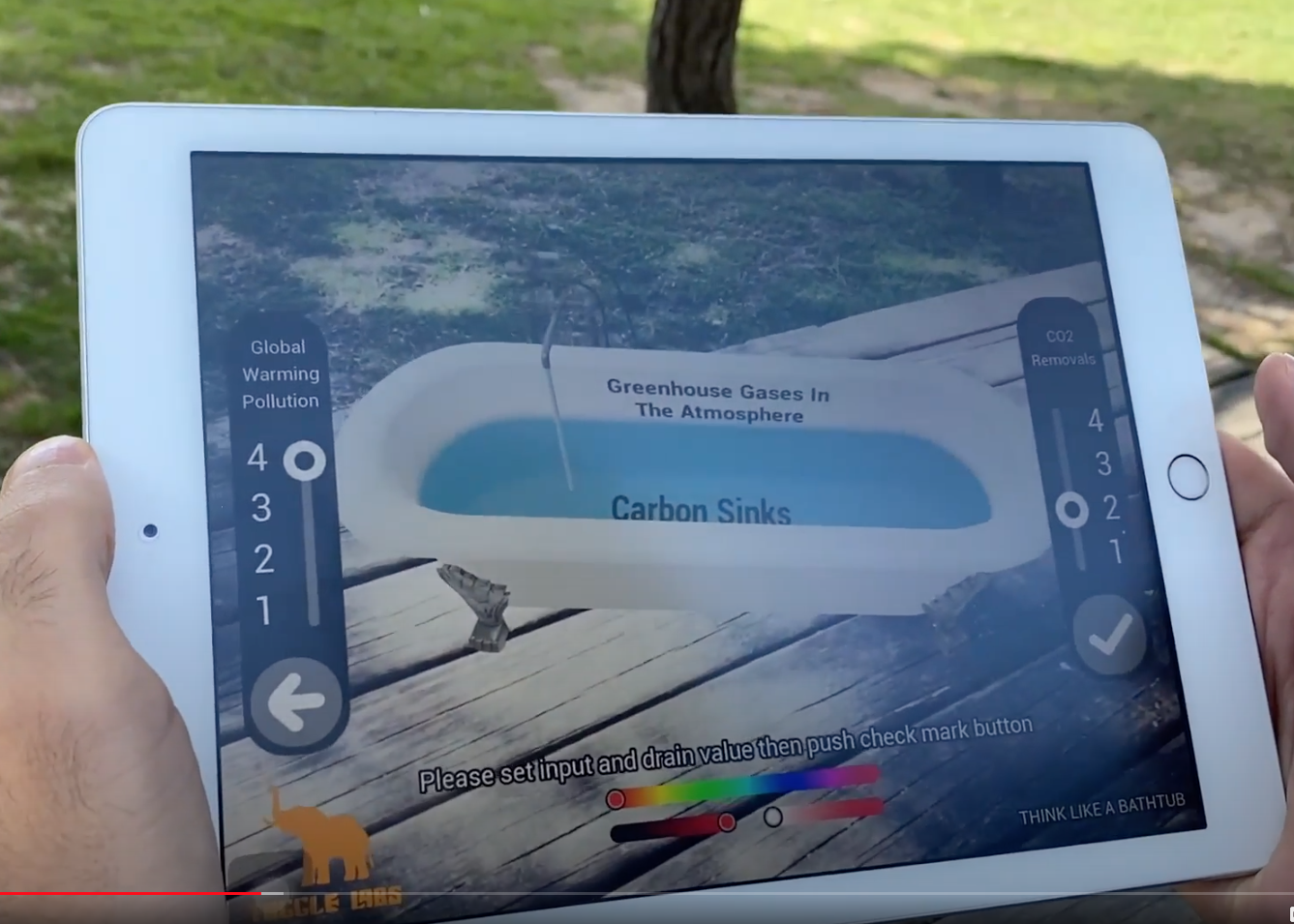 When is the Best Time to Talk to Children about Their Climate?
June 2, 2022 @ 3:00 pm

-

4:30 pm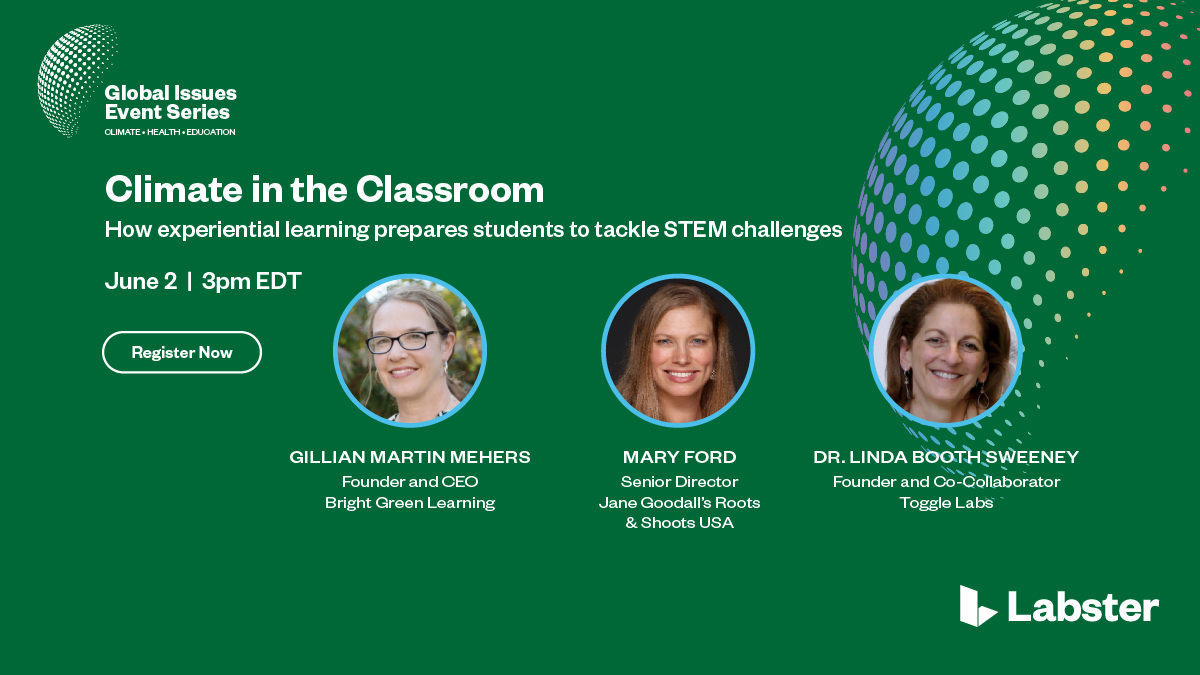 When is the best time to talk to children about their climate? 
The simple answer is NOW!
Whether you are a parent, teacher, librarian, or caring adult, you may wonder:  how do I talk with children about global warming? How can we engage children in age-appropriate science that is real but also inspires action?
If you have these questions, please join me, Mary Ford (Jane Goodall Institute), Gillian Martin Mehers (Bright Green Learning), and the team @Labster as we look at and try out experiential education models and innovative technologies to engage students around climate change and other earth science topics.  As part of the talk, I'll be sharing a THINK LIKE A BATHTUB video and new work from ToggleLabs, my metaverse education studio, co-created with School Fab labs.  We'll begin with a panel discussion and follow with small group discussions.
The first 50 registrants receive a free, signed copy of The Climate Change Playbook: 22 Systems Thinking Games for More Effective Communication about Climate Change,  (@ChelseaGreenPublishing).
Comment here if you plan to attend or if you have any questions.  Hope to see you on June 2!
Linda