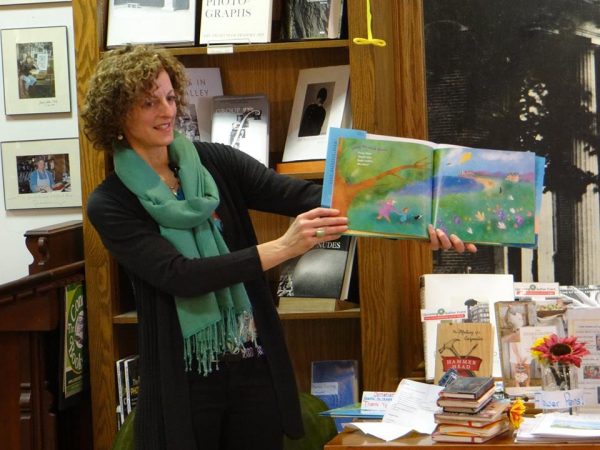 Sending Letters
Linda loves to read your letters! To receive a personal response, send your note with a SASE (stamped address self-envelope) enclosed to this address:
Linda Booth Sweeney,
1200 Sacramento St. #101, San Francisco, CA 94108
Due to the volume of email correspondence, Linda is not able to respond to email inquiries.
For All Other Inquiries
To pre-order a signed and/or personally inscribed copy of Monument Maker or to order other of Linda's books to be signed and/or inscribed, please contact The Concord Bookshop at 978-369-2405, or email books@concordbookshop.com.
SUBSCRIBE FOR LINDA'S LATEST
News, give-aways, inspiration, once a season.