The World Needs You To Be the Best You Can Be
I just finished reading Elizabeth Gilbert's Big Magic. Actually, I devoured it. Gilbert gave me a much-needed refresher on creativity, reminding me to:
"..do whatever brings you to life, then follow your own fascinations, obsessions, and compulsions. Trust them. Create whatever causes a revolutions in your heart."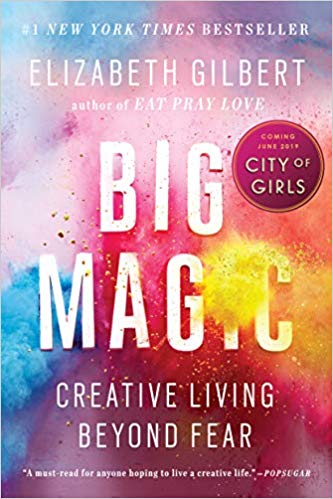 My new book, coming out today, is one of those obsessions. Monument Maker: Daniel Chester French and the Lincoln Memorial is a biography for about the most famous American sculptor most people have never heard of. It's written for young people (ages 9 and up) and the young at heart!
Why would a book about the quiet sculptor of the Lincoln Memorial become an obsession? That's a good question. When I moved into his old studio in Concord, MA. I had never heard of him. I soon discovered Daniel Chester French, sculptor of the Minuteman Statue, John Harvard statue and so many more public works of art, was somewhat of a celebrity around town.
When I read that he failed quite spectacularly out of MIT (not one class, but all classes), I began to think there was more to him than his bow-tied, buttoned-up appearance might suggest. I dug more, and discovered he was 15 when Abraham Lincoln was assassinated. Nearly 50 year later, he drew on his memories of Lincoln and created the Lincoln Memorial, the most moving and inspiring statue I've ever encountered. I was hooked.
Shawn Fields and I wanted this book not just to be about a boy who loved to work with his hands, but a boy, who with support, tried very hard to be true to his own inspiration and unique talent.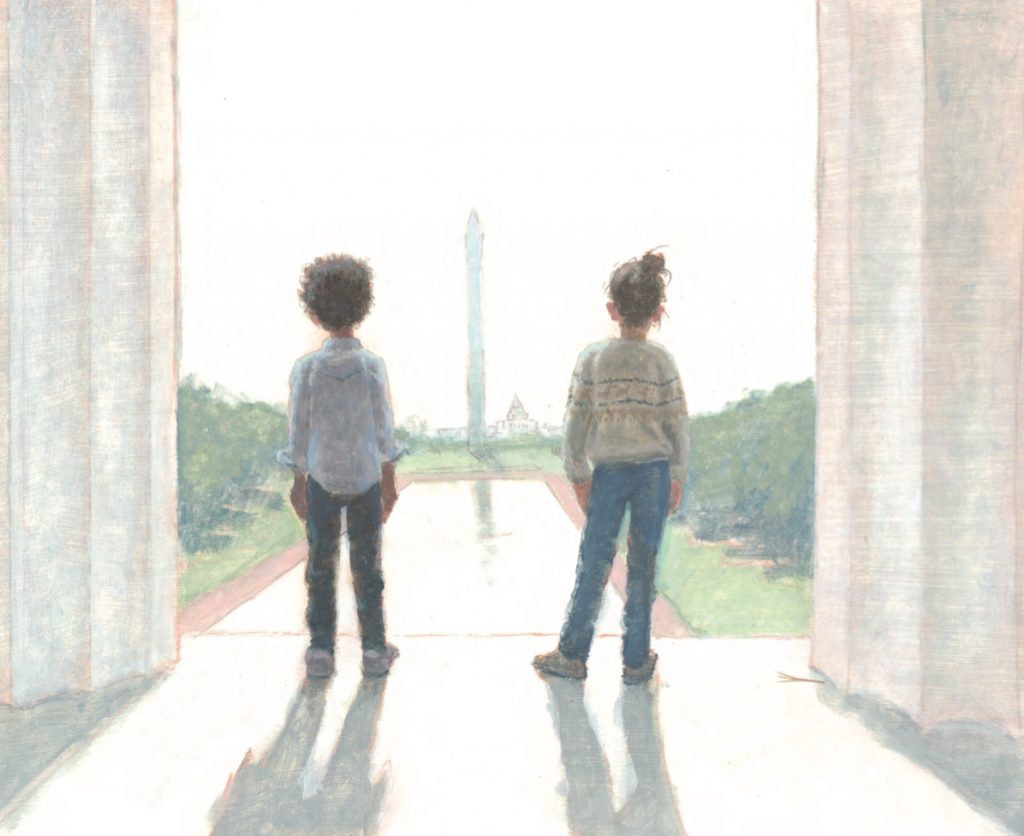 After many conversations, our messages for the book became clear:
You are shaped by history and you can shape history.  
You have the power to respond to challenges.
The world needs you to be the best you  can be.  
Of course, the book is also about how to make statue taller than a giraffe that weighs more than your average house!
We hope this book both delights and unites!
I WANT ONE!
Please consider ordering through the nice folks at the Concord bookshop or through your local book store.