Teachers, Parents, and Librarians
Welcome! Here you'll find a host of resources –- teacher's guides, on-line learning, group games, and more — that will help you use my books in your classroom, library or at home. If you're a parent or a librarian, don't hesitate to explore the "teacher's guides." They can be a treasure trove for anyone looking to design learning opportunities for K-12 students. For hands-on activities, see the Fun Stuff.
If you're interested in a presentation, school visit, Skype visit or in-school residency, please contact me here.
Teacher Guides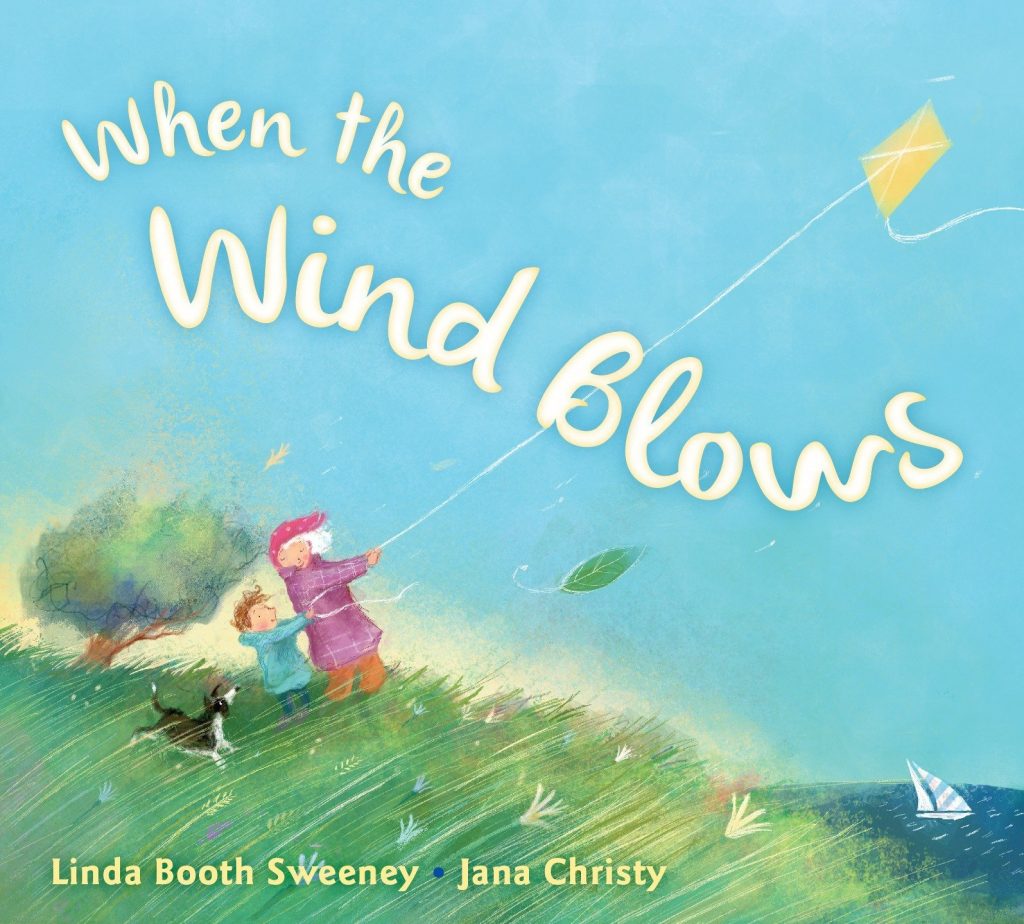 This classroom guide, designed for K-3 students, offers activities to help teachers integrate When the Wind Blows into English language arts (ELA), mathematics, science, and social studies curricula. All activities were created in conjunction with relevant content standards in ELA, math, science, social studies, art, and drama. And systems thinking and Biomimcry as well!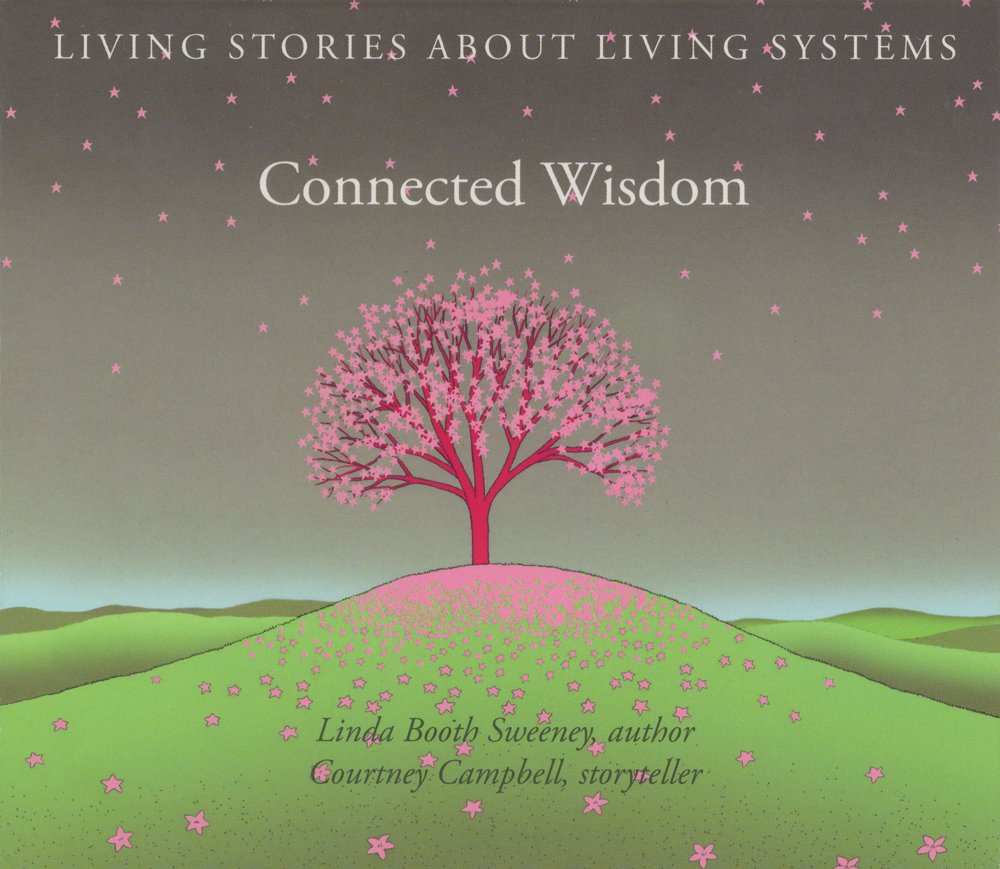 The Connected Wisdom Teacher's Guide is designed to guide educators through lesson plans that will explain living systems principles for their students. The guide was created with students aged10-18 in mind, but the lessons can be adapted for younger students.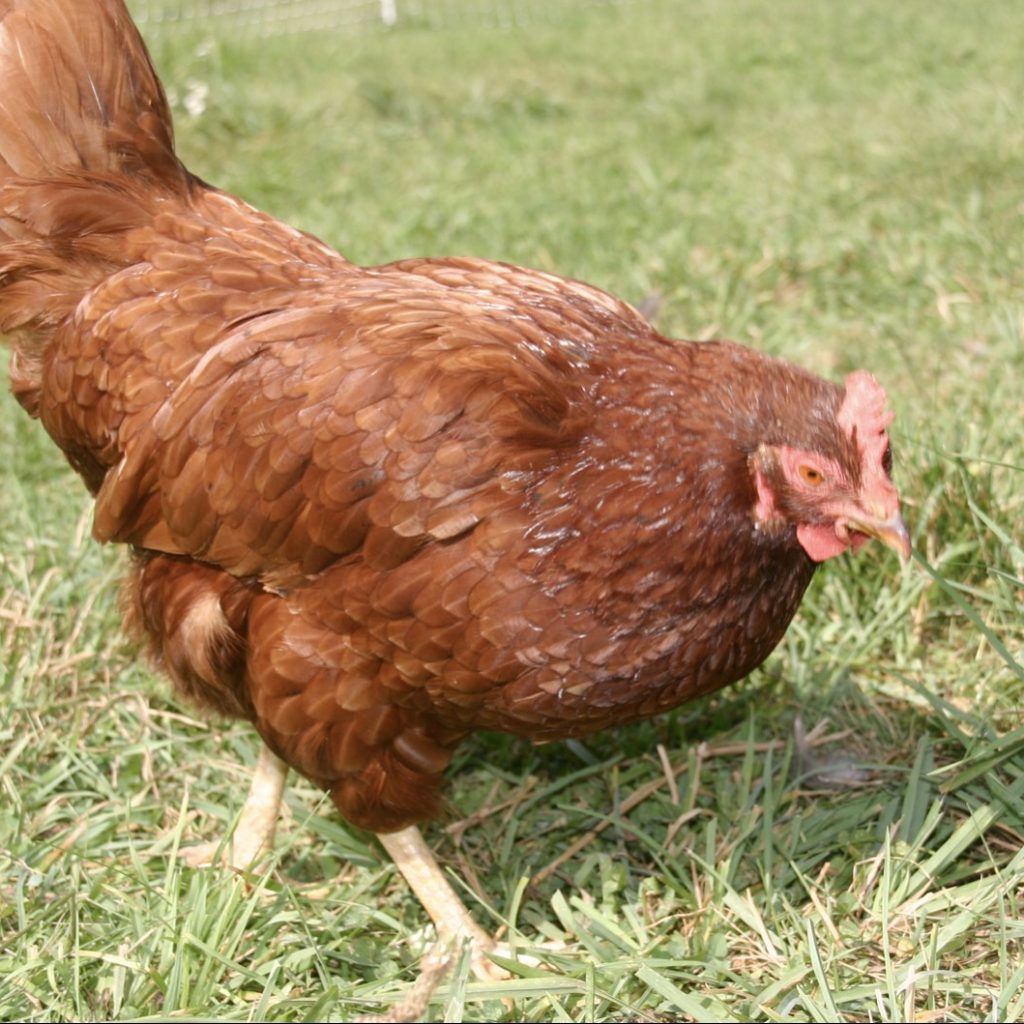 The Healthy Chickens, Healthy Pastures Playkit
The Healthy Chickens, Healthy Pastures Playkit and its companion curriculum guide help students think deliberately about living systems in a farm setting, encouraging them to see the people, land and wildlife in and around farms, not as a set of interesting but disconnected parts, but as components of vibrant, living systems. Through the discussions, interactive system mapping activities, and games, students explore the hidden interconnections and dynamics within a sustainable chicken farm. Concepts such as feedback loops, time horizon, stocks/flows and waste=food are illustrated through a study of the relationships between elements of a farm pasture: chickens, cows, soil, plants, manure, etc.
SUBSCRIBE FOR LINDA'S LATEST
News, give-aways, inspiration, once a season.