I've been thinking about all those young ones at home with a lot of time and not a lot to do. 💜 Here's a little art challenge & book give-away just for them.  This one is open to "kids" of all ages, including 14 and up. Deadline for submissions is Monday, April!
We're giving away copies of the award-winning book, MONUMENT MAKER: DANIEL CHESTER FRENCH AND THE LINCOLN MEMORIAL to 5 winners of our at-home art challenge!
Here's how you can enter to win your own copy:
MAKE WHAT YOU LOVE: create a piece of art inspired by something you love. You can use just about anything: paint, clay, paper, play dough, Legos, or maybe you carve a sweet potato!

ENTER: Fill out this entry form –

https://tinyurl.com/wyoctfd
TAKE A PHOTO: Take a photo of your creation and send it to sweenlin63@gmail.com by midnight on April 20, 2020.
FEEL GOOD: For every entry we receive, we'll make a donation to NO KID HUNGRY

, an amazing organization on the front lines, helping schools and community groups find new ways to feed kids in need. 

HAVE FUN! Thinking of you and cheering you on from afar!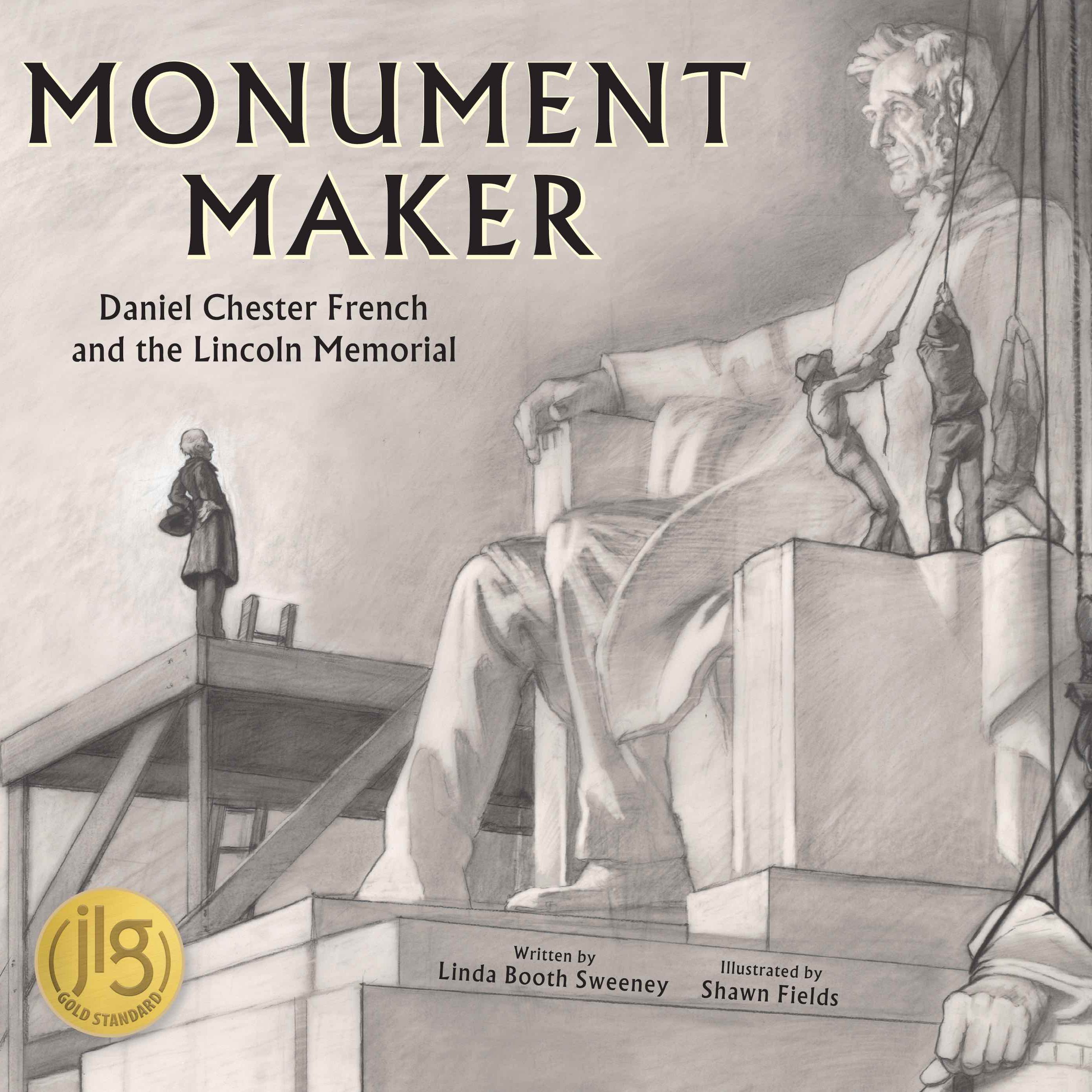 Massachusetts Book Award 2020 "Must-Read" book

School Library Journal book award

2019 Cybil Award Finalist